All news
November 18, 2021
"100 Years of Museum in Iran" Conference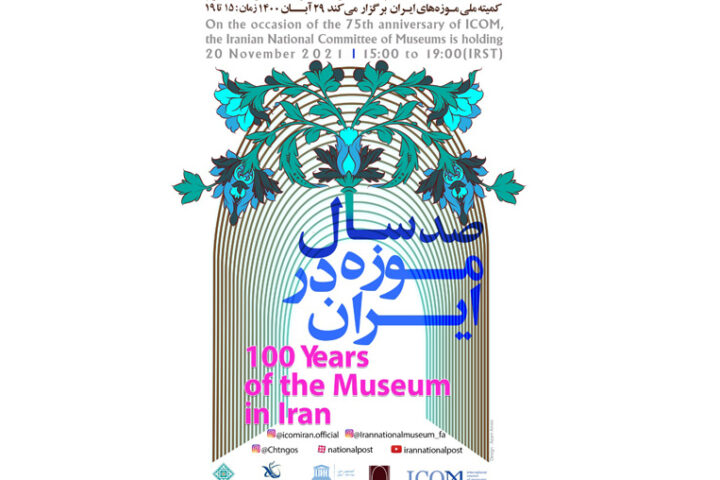 Iran is holding a conference entitled "100 Years of Museum in Iran" on the occasion of 75th anniversary of International Council of Museum (ICOM) on November 20.
The conference has been organized by Iranian National Committee of Museums in collaboration with Post and Communications Museum.
It will address the developments taken place in the last 100 years regarding museums in Iran.
The conference will be held on November 20 from 15:00 to 18:00 and live-streamed on Iran Post page at Aparat video platform.