All news
October 26, 2021
Asian Dialogue for Cultural Heritage Conservation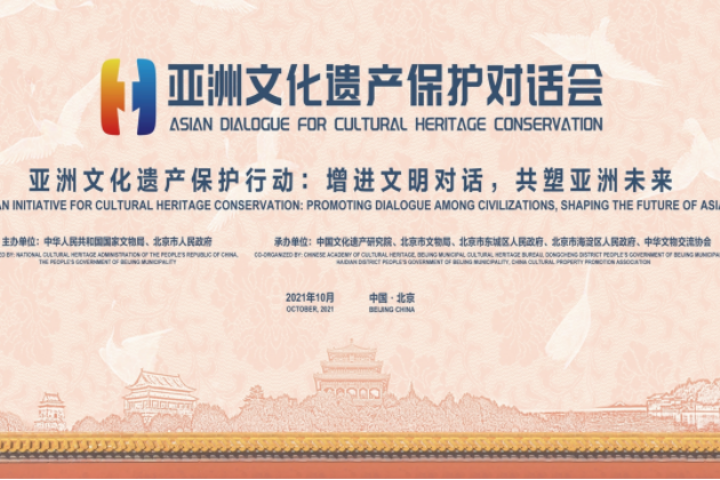 The first multilateral conference for the protection of Asian cultural heritage – the Asian Dialogue for Cultural Heritage Conservation – will held on 27-28, October in Beijing, China.
International organizations including UNESCO, the International Council of Museums and International Council on Monuments and Sites as well as representatives from more than 30 Asian countries will participate in the conference, which takes "Promoting Dialogue among Civilizations, Shaping the Future of Asia" as its theme.
At the conference, Chairperson of ICOM ASPAC Dr. Kidong Bae will deliver Keynote speech and the speech will pin up soon at this website.