All news
February 23, 2019
Call for papers ICOM ASPAC Kyoto 2019 Conference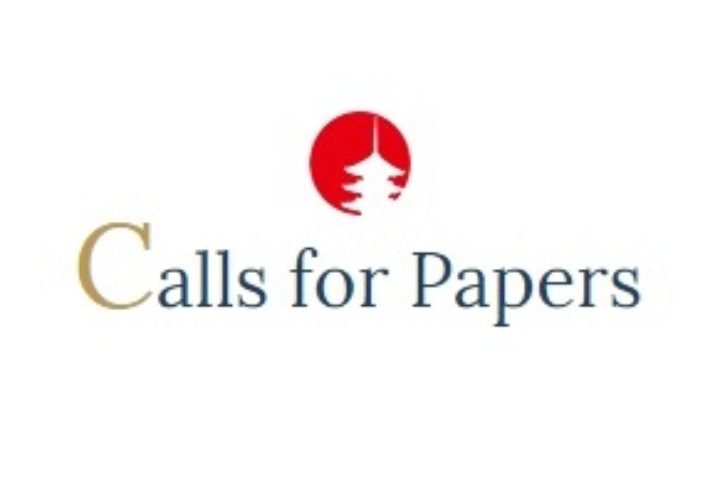 ICOM-ASPAC 2019 Meeting will be held in Kyoto, Japan in the afternoon on Monday, 2nd September, 2019 during the 25th ICOM General Conference. Under the conference theme, "Museums as Cultural Hubs: the Future of Tradition", members of ICOM-ASPAC are welcome to submit a proposal of presentation. The length of a presentation is 10~20 minutes. The proposal of presentation should include the following:
* Title of the presentation(paper).
* Abstract (200~300 words).
* Presenter(s)'s biography (less than 150 words for each presenter).
—————————————
Please send your proposal to icomaspac@gmail.com and bkd5374@gmail.com by email no later than 15th April, 2019. The result of selection will be notified by 15th May, 2019.