All news
October 5, 2020
ICOM-Korea | National Museum of Korea Opens Studio M:On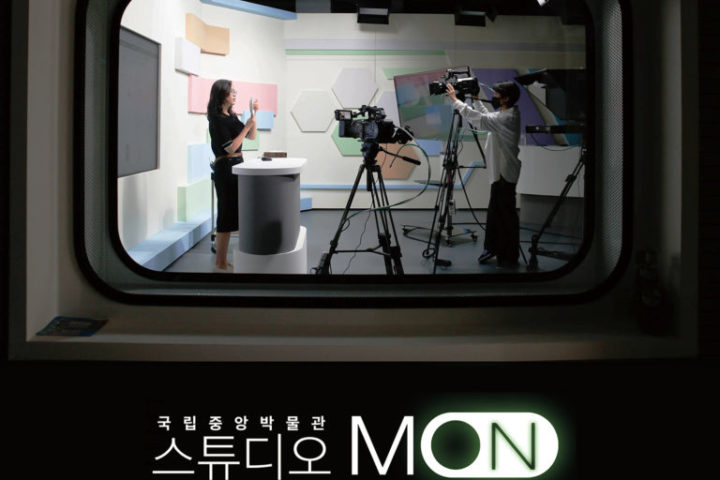 The National Museum of Korea (BAE Kidong, Director General) launched the Studio M:On on September 21, 2020, to provide interactive online learning programs in real-time.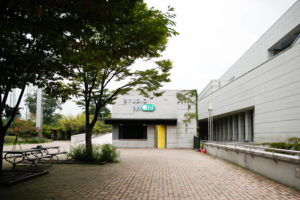 Under the museum's new vision and strategy, Friendly Museum For Everyone, Studio M:On was established to make all people, regardless of who or where they are, to be able to enjoy creative cultural activities, to be inspired and to experience healing in their everyday lives. The name M:On was made from "Museum + On" which means Museum is always on and available! The programs for children, teens, families, adults, foreigners, and overseas Koreans will be broadcasted from Studio M:On.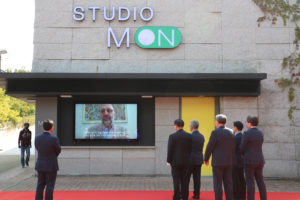 The opening ceremony was held in front of Studio M:On on September 21st. Due to  the Covid-19 situation, the opening ceremony was held with only a small number of museum staff.  However, the event was broadcasted worldwide through Youtube. Director General BAE's opening remarks and the unveiling ceremony was followed by congratulatory video messages from distinguished guests, including Alberto Garlandini, President of International Council of Museums (ICOM); KIM Yu-Yeol, Vice President of the Korea Educational Broadcasting System (EBS); YOON Yeol-Soo, President of the Korean Museum Association (KMA); KIM Kwangho, Secretary-General of the Korea National Commission for UNESCO; and Inkyung CHANG, Chairperson of the Korean National Committee of ICOM. Immediately following the ceremony a program titled "Explore Cultural Heritage with Overseas Koreans" was aired. This was a collaborative work with the Korean Cultural Center of Chicago and Korean Cultural Centre Australia. The children's program "We are cultural heritage savers" was broadcast in the afternoon.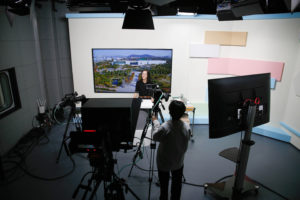 Since 2018, the National Museum of Korea has launched real-time distance learning programs for schools in remote places within Korea. The opening of Studio M:On enables the museum's online programs to expand its scope as it is supported with this new stable and professional production space.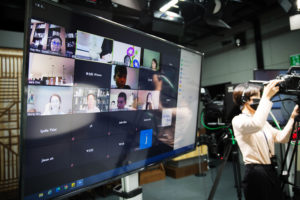 As more and more non-contact museum programs are required during this pandemic, the National Museum of Korea is committed to provide creative and diverse learning and cultural experiences beyond the limits of time and space, fulfilling its role as an open learning institution for all.
Please contact the Education Division at the National Museum of Korea for more information (+82-2-2077-9302, ddoo20@korea.kr).