All news
May 21, 2020
National Museum of Korea Opens Immersive Digital Galleries Focus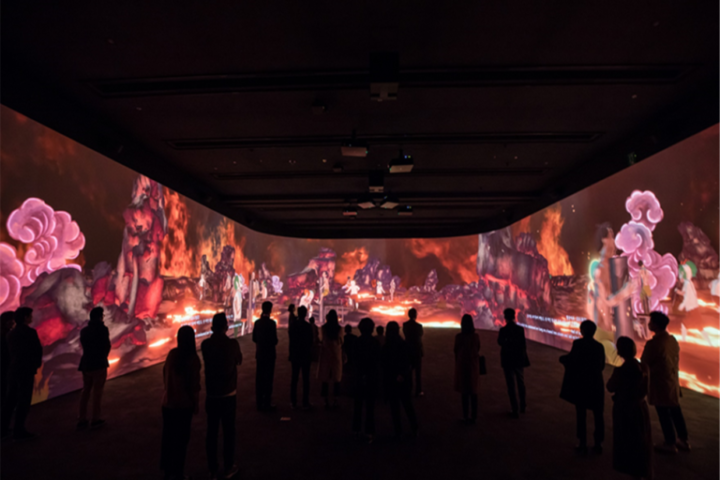 National Museum of Korea Opens Immersive Digital Galleries
The National Museum of Korea opened high-tech media galleries, named Immersive Digital Galleries on 19th May which utilize the its collections to enable visitors to experience cultural heritages with immersive visual contents. The Museum is the first in Korea to provide such new experiencing environment at its permanent galleries in line with the era of the 4th Industrial Revolution and the global museum trend of transitioning into digital museums. Starting with the National Museum of Korea in Seoul, the virtual contents will be provided also at its affiliated National Museums; Cheongju National Museum (20th May), Gwangju National Museum (21st May), and Daegu National Museum (June).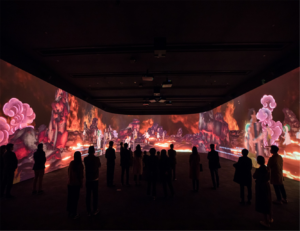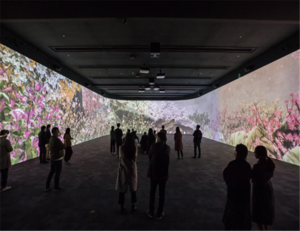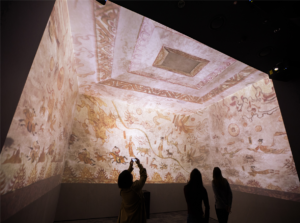 Two galleries feature video image projection mappers, with themes focusing on paintings including Shinmyonyeon pungakdocheob by Gyeomjae Jeongseon, depicting the magnificent panoramic landscape of Mountain Geumgang. Gallery three offers visitors a realistic view of a mural paintings of a tomb of Goguryeo through Virtual Reality, as if they are standing inside the actual tomb.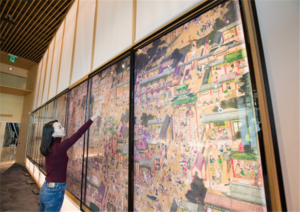 Another features a panoramic display that breathes life into the Taepyeongseongsido, a famous  painting of Joseon that depicted an ideal city, by digitally animating all 2,100 townspeople, allowing the visitors to see the people reacting to their gestures through a touch screen.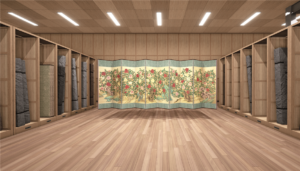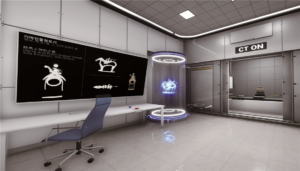 The museum storage and conservation lab are also ready to meet visitors through Virtual Reality, where they can see the collections that are not on display and virtually participate in conservation.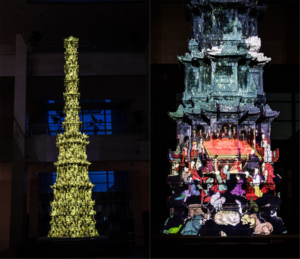 The highlight among them is Gyeongcheonsa Pagoda where Augmented Reality technology is applied. The visitors can appreciate the scenes engraved on each side of pagoda in detail and furthermore, the meanings of scenes and hidden stories are presented after sunset through Media Façade technology.
Anyone looking forward to see the digital galleries at the National Museum of Korea can do so by making reservation online in advance. Look for more information at the official website of the National Museum of Korea(available in Korean only)