All news
May 7, 2020
Reopening of the National Museum of Korea Focus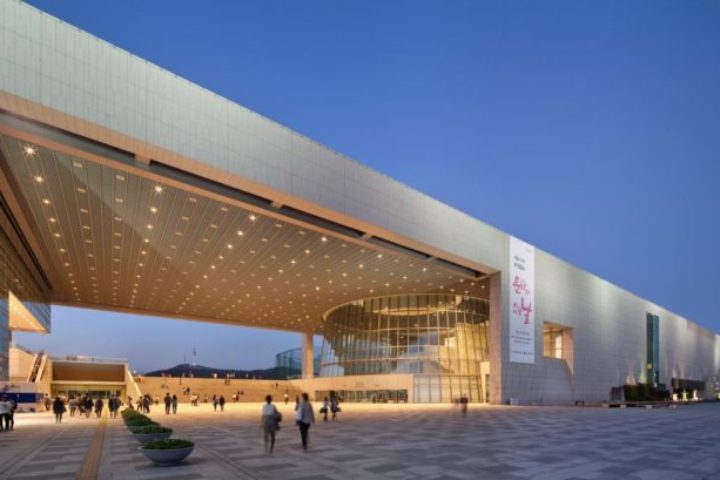 Due to the sudden outbreak of COVID-19, the National Museum of Korea(NMK) has been closed since 25th February.
Fortunately, the current situation in Korea has improved considerably and the museum has decided to reopen its doors as of 6th May.
We would like to share a video clip on Director General BAE's day before the reopening.
We sincerely hope all of you to overcome this difficulties and hope you are staying safe and well.