All news
August 26, 2021
Statement concerning the situation facing cultural heritage in Afghanistan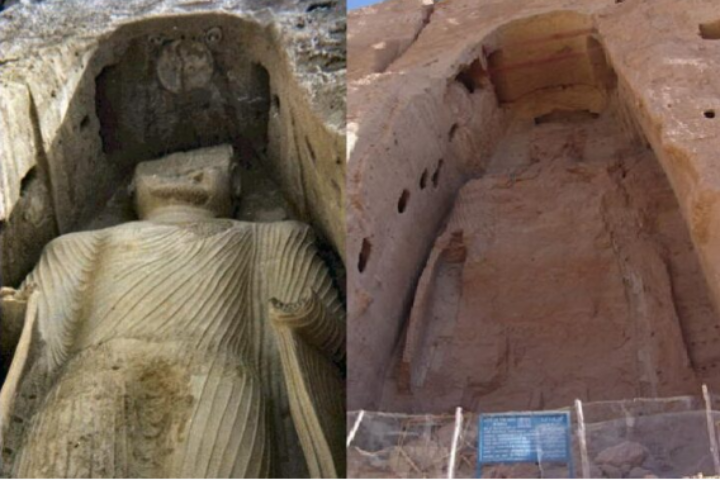 The ICOM and other international organizations are very tightly watching the recent development in Afghanistan. 
Unfortunately, it is hard to measure the status of museums, heritage sites, and colleagues who care for them outside the country. 
We hope our colleagues in Afghanistan are safe with their treasures in their museums. 
It is highly desirable for those NCs in neighboring countries to monitor any damages and unwanted disturbance and provide us with the current situation. 
In this regard, ICOM is alarmed with the situation and issued a related statement on August 17. 
The link is as follows:
'Statement concerning the situation facing cultural heritage in Afghanistan'
https://icom.museum/en/news/statement-concerning-the-situation-facing-cultural-heritage-in-afghanistan/